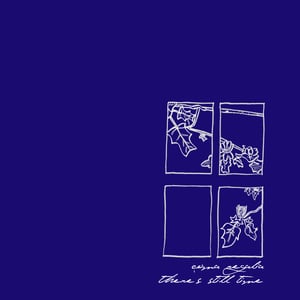 £

8.00
Yet another great release from Coma Regalia!! Origianlly released digitally last year this is now available on vinyl for the first time!
I should get my copies after Miss The Stars Fest at the beginning of May!
Co-released with the lovely Middleman / I Corrupt / Adorno / Bad Break / Daesin / Dingleberry / Time As Colour / The Land In Between / Lost State and A Fond D Cale Records!